My birthday is today but unfortunately it won't be nearly as nice as my birthday last year!  This year I will spend it in the office all day working, then do my usual terrible commute home and will pick up dinner to go because my husband has an after-work event. Go me!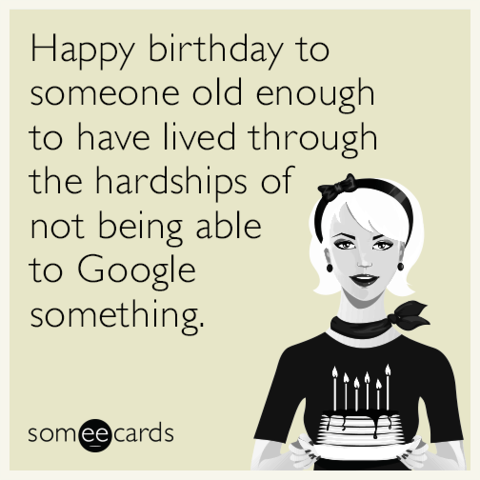 Last year I planned much better and spent my birthday in the beautiful seaside village of Positano on the Amalfi coast and had an incredible lunch with Steve at La Sponda Ristorante located in the Sirenuse Hotel where we sipped wine, had incredible seafood and took in the views. Here's a few pictures from my birthday lunch last year.  Sigh….
However, I decided that it's not always fair to spend every vacation celebrating me so this year I postponed our usual April trip by another week so we will be on vacation in French Polynesia during my husband's birthday, which is on April 28.  Don't worry, I will be back on regular schedule next year!