I've been slightly obsessed with Instagram lately for God knows what reason.  Just checking out the random feed each evening can easily consume over an hour for me.  Mostly, I tend to click on travel related photos when I think, " Where is that and how do I get there?"  I've noticed that I seem to mostly click on photos featuring locations in the Maldives, New Zealand, Fiji and Greece.  Maybe that's telling me where I should go next.  I've also noticed several other trends or common themes on Instagram, some of which are really getting on my nerves.  I hope I'm not the only one here.
The Swan Float Picture
If I see one more picture of some 20 year old girl on a swan pool float, I'm going to puke.  Whoever invented this swan float (or the sprinkle donut float, the unicorn float or slice of pizza float) is a genius and they must be raking in the dough because apparently these are issued to every girl in her twenties going on a vacation, a honeymoon or joining a sorority.  It was kind of cute for about 5 minutes but it's time should end.  I'll also add that I saw at least 3 couples in Bora Bora that had actually brought this stupid swan float with them and had the hotel blow it up for them – I can't believe that they actually packed this heavy deflated thing in their luggage and dragged it back with them afterwards.
Pom Poms and Tassels
I'll own up to it – I have at least 2 clothing items that have tassels on them and I still think they are kind of cute.  I'm also down with the currently trending embroidered dress or top look as well.  The pom poms, though?  No.  It's just too much.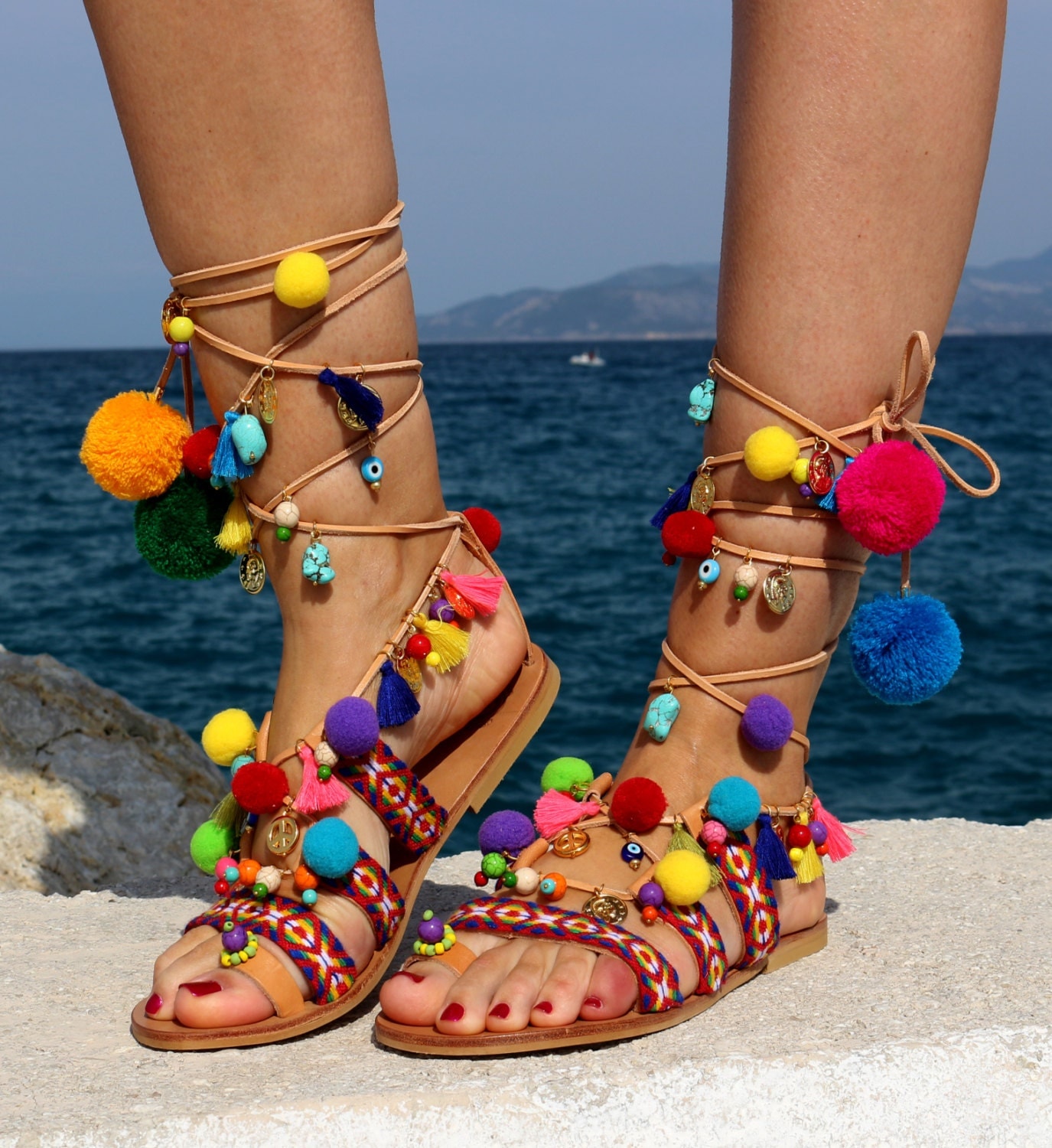 I'm all for a little flair and spice and just a tiny bit of a pom here and there is okay but people are taking this overboard.  I mean, how can you actually lay down in this get-up below?  All I think about is how I'm just going to be feeling each individual pom pom in my back.
The Booty Bikini Shot
We get it.  You have a great ass.  Thank you for sharing it with the world.  Can we all move on now?
Avocado Toast
I love avocados and I love toast.  I love them together as well.  I eat avocado toast quite a bit but I have never felt the need to take a photo of my toasted bread topped with smashed avocado.  So, why, for the love of God, are there so many pictures of avocado toast on Instagram?  Who can explain this?
Girls in Large Embroidered Beach Hats 
Again, I kind of like the hats and think they're cute but I would never go to the trouble of packing something so large and bulky for a beach trip.  How much luggage do these people bring with them anyway?  If I got on a plane and someone had used up overhead bin space for one of those hats, I would be super mad.  I'd probably put my bag on top of it and just crush it just for spite.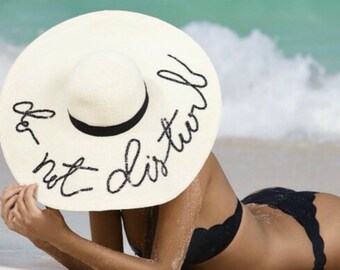 That's all I can think of for right now. Oh no, wait, I thought of another one – what's with the pictures of girls carrying huge bouquets of peonies or other flowers in their designer handbags?  If I owned a Celine or Prada bag (I don't), I sure as hell wouldn't be sticking produce or live plants into it because it's so expensive.    I realize that I probably do a few dumb instagram pics that people hate as well because I am guilty of taking close-up pictures of my glass of champagne or my gelato and I know that's another popular instagram shot.  However, it always amazes me what starts trending and how quickly it takes off.  Seems like last year everyone on Pinterest and Instagram was photographed holding a pineapple.  Where the hell did that come from?
Okay, rant over.  Any instagram or Pinterest trends that are past their prime for you?