Cruises
Cruises and cruise ships have never really appealed to me.  The idea of being trapped on a big floating amusement park with theme restaurants, thousands of people and stuck on the cruise ship's schedule in terms of visiting ports of call and even when we can have dinner, is not at the top of my list.  Steve and I tend to enjoy "slow travel" where we spend at least 3 or 4 days in a single location and get to experience it at our own pace and a little more indepth.  We once even spent 9 whole days in Paris – just Paris.  So being told "Here's Monte Carlo, you have 5 hours to see what you can and be back on the boat," isn't my idea of a good vacation.  Not to mention tiny rooms, tiny bathrooms, buffet lines, crowded pools, etc…
What would make me reconsider?  Well, the option of "luxury" cruising like Regent Seven Seas, Celebrity, Oceania and Seabourne, do have some appeal.  All the rooms are suites and larger than your average cruise ship room and the packages include wifi, alcohol, free stocking of your minibar, your shore excursions and allow you to eat dinner on your schedule.  They also have some really interesting itineraries that would allow me to see several places that aren't quite so easy to get to such as Dubrovnik, Split, Corfu, Sicily, Sardinia, etc…but without having to pack and unpack multiple times.  I'm still not exactly sold on the idea of a cruise but maybe one day….
India
I know there are some amazing places to visit in India and some incredibly opulent hotels it's just never been high on my "to do" list.  Maybe it's because I have never been to Asia so I'll be more interested in it after visiting Thailand, Japan, Bali, etc…or maybe it's because I have a sensitive tummy and am afraid of getting a bad case of Delhi Belly but the idea of flying 20+ hours to visit India just isn't going to jump to the top of my list anytime soon.  I've also heard from others that visiting some of the "must see" sights like the Taj Mahal were a let down due to the crowds and hawkers and that the pollution in some of the larger cities is almost incapacitating so that keeps it down on the bottom of my list.
All-Inclusive Resorts
I have stayed at all-inclusive resorts before and have never been all that wowed by them.  Some of them are simply massive and seem very corporate – there is no personalized service and guests are treated like cattle.  It seems to me that when you pay for everything in advance, there isn't a whole lot of incentive by the hotel or the staff to make your stay special.  I've generally found the food to be mediocre, the drinks watered down and the service to be sub-par.  I'm sure there are some great ones out there but if I have a choice, I will always go with a place that allows me to go a la carte.  I also feel like I have to eat all my meals and drinks at the resort since I have technically already paid for it all so I have little incentive to get out and try local bars and restaurants and see the area.  I guess I can see staying all-inclusive for a short 2-3 weekend trip but not for a full week long vacation.
If I could find a small boutique all-inclusive, that might be right up my alley.
Amusement Parks
I have been to Disney World (though it's been about 20 years) but I have no desire to go back.  I also have no interest in Universal Studios, EuroDisney, Busch Gardens, Disney Safari Park, Epcot Center, etc…  I really hate amusement parks.  The long lines, screaming kids, crappy food, rude pushy people, disaffected workers, etc…. I'm also not an adrenaline junkie so roller coasters and rides don't do much for me – I'm not scared of them but they just don't float my boat. I don't have kids so there is no pressure or guilt tripping on me to make me feel like I need to visit one either.  Fortunately, Steve feels the exact same way – he always says he finds nothing amusing about amusement parks.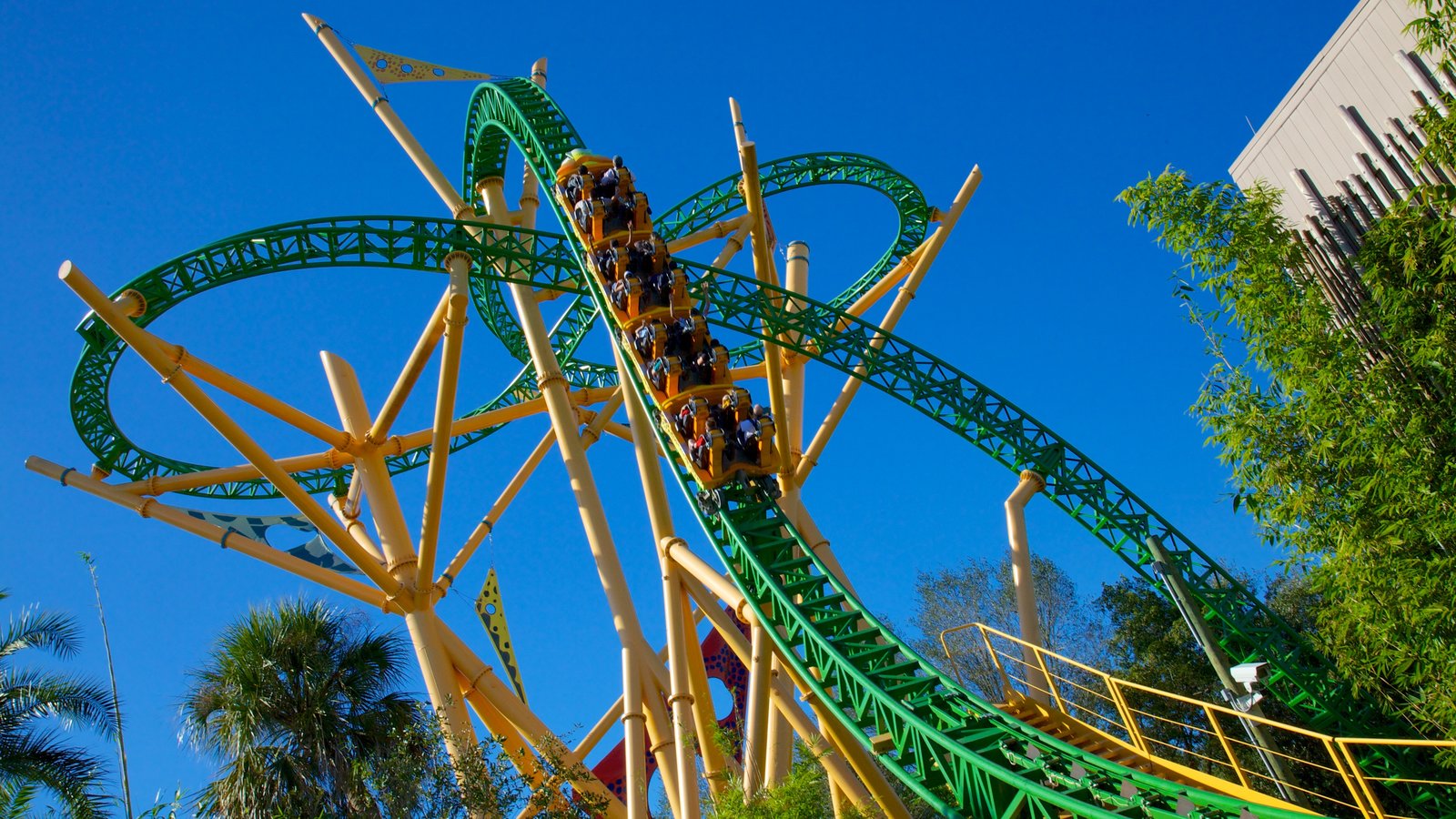 Snow Skiing
I love the mountains and the scenic beauty of the Rockies, the Alps and the Andes are places that I love to visit and spend time exploring.  I recently thoroughly enjoyed spending 4 nights in Colorado in the Vail/Beaver Creek area and would highly recommend.  However,  I have never been snow skiing.  Not once in my whole life and I don't think I will ever try it.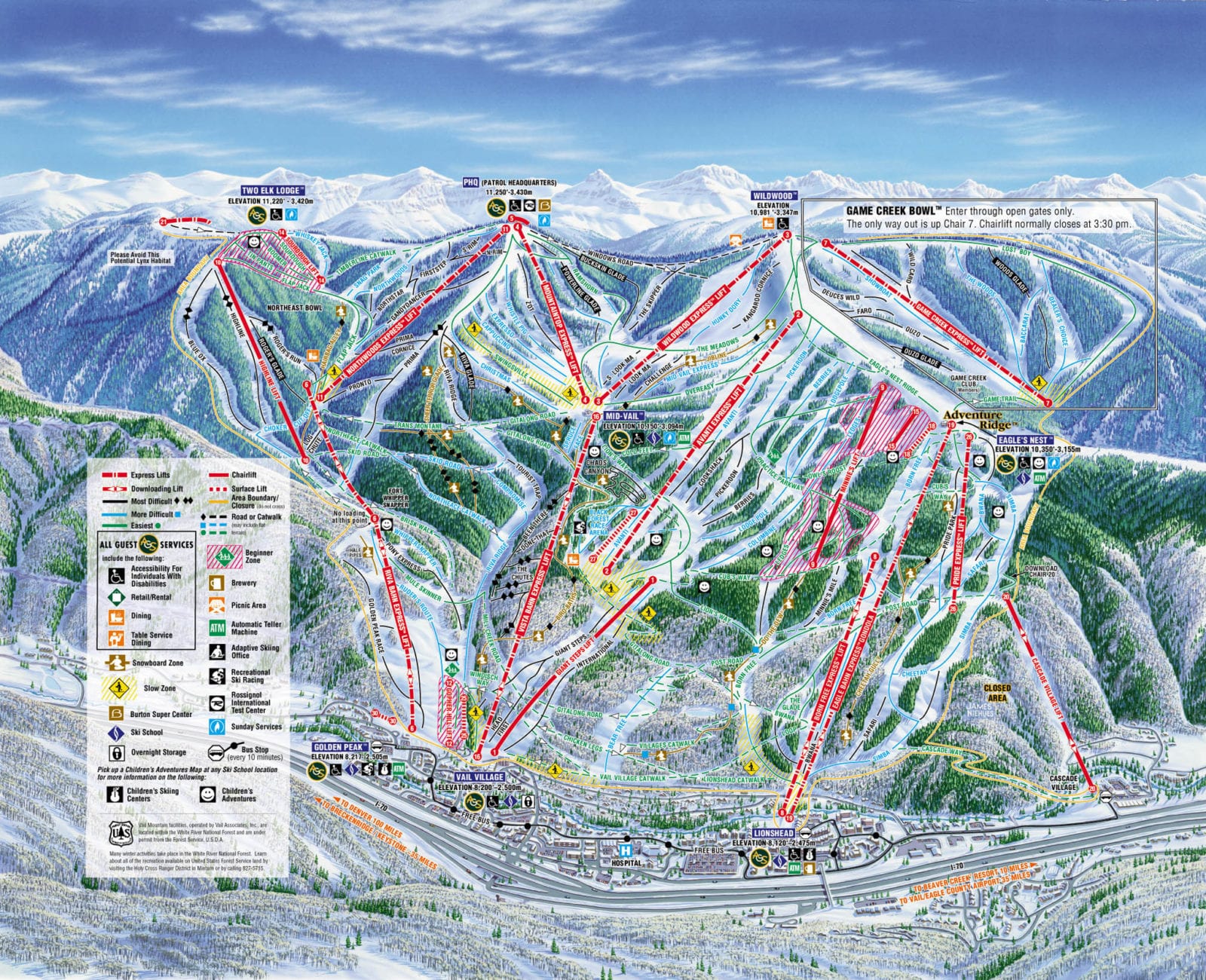 For one thing, snow skiing take a ridiculous amount of gear and special clothing that is bulky and hard to travel with and I know that the skis, boots and other large items can be rented but there is still a lot of stuff to buy (undergarments, thermal wear, goggles, gloves, socks, hats, etc…).  Not to mention the cost of lift passes, ski valets, etc…to make it worthwhile.  It also seems like a lot of work to do outside in the freezing cold.
Sure, the idea of the apres-ski by a roaring fire sounds nice but the skiing itself seems very blah to me. Also, I have no idea how to ski at all so I know that I could spend a whole 7 days and thousands of dollars on a ski trip and I would probably just barely be catching on by the end of it when I have to leave, which would annoy me. So, this old dog has decided that skiing is one new trick she doesn't want to try at this point.  Mountains, yes.  Skiing, no.
If I need to rethink any of these above, let me know!